Updated 8/18/2020
The Champions League group stage draw was held during the 29 of August of 2019, in Monaco. The competition started on the 17 of September and will finish on the 11th of December 2019.
There were 32 teams in the competition, divided by 8 groups. In each of the groups, there are the champions of the national leagues of the top-seeded countries: England, Germany, Italy, France, Spain, Russia.
Plus, the current Champions League holder, Liverpool, and the Europa League winner, Chelsea.
After the group stage, the top 2 teams of each group go to the knockout stage. The first round has 16 teams, the second has 8, the following has 4, until the final with 2 teams.
The final of the Champions League will be held in 2020 in Turkey, in the Ataturk Stadium on the 30th of May. The winner will play the UEFA SuperCup 2020, in Estadio do Dragao (Porto, Portugal), against the Europa League winner.
Check the news on what happened so far:

Matchday One – Groups E, F, G, H
Matchday One – Groups A, B, C, D
Matchday Two – Groups A, B, C, D
Matchday Two – Groups E, F, G, H

Matchday Three – Groups A, B, C, D
Matchday Three – Groups, E, F, G, H

Matchday Four – Groups E, F, G, H
Matchday Four – Groups A, B, C, D

Matchday Five – Groups A, B, C, D
Matchday Five – Groups E, F, G, H
Following the group stage, the 2 first placed teams of each group were qualified for a knockout tournament. In this stage, teams face each other in a two fixture match, home and away.
The winner qualified to the quarter-finals, on the road to Istambul. Here are the fixtures of the UEFA Champions League round of 16:
COVID-19 and special August Champions League knockouts
Following the interruption on the football calendar due to the Coronavirus pandemic, UEFA decided to finish this season in August. The quarter finals, semifinals and final will be one leg matches, happening in Lisbon.

You can check how the competition will unfold here: https://www.soccerantenna.com/champions-league/how-will-the-champions-league-knockout-stage-happen
Below is the complete Champions League bracket. The teams who haven't completed their round of 16 games will do so in their own turf, as scheduled before.
Update: 8/18/2020
Lyon and Manchester City eliminated Juventus and Real Madrid, respectively. In the game between both teams on the quarter-finals, Lyon defeated Manchester City 3×1.
Dembele and Cornet scored for Lyon, while De Bruyne noted the goal for the Citizens.
Meanwhile, Barcelona and Bayern confirmed their advantage and faced each other in the quarterfinals. A result of 8×2, with 2 goals from Thomas Muller, 2 from Philippe Coutinho, 1 from Lewandowski, Gnabry, Perisic, and Kimmich made Bayern Munich book a place in the semifinals.
They won all games so far in the competition: an all time record.
RB Leipzig defeated Atletico Madrid 2×1 (Olmo and Tyler Adams scored for Leipzig, Joao Felix for Atletico). PSG defeated Atalanta with two late goals from Marquinhos and Choupo Mouting, despite the Italians scoring first through Pasalic.
Semifinals booked for 18 and 19 of August:

PSG x Leipzig
Bayern Munich x Lyon

Who do you fancy to win the Champions League?
If you have missed, here are the groups for this season's Champions League and their final standings:
Group A
In this group, the favorites are 13th-time winners Real Madrid and Ligue 1 champions Paris Saint Germain. Last year, Real Madrid and PSG were both kicked out of the tournament in the first knockout round and they will be eager to do better this season.

Club Brugge and Galatasaray are the outsiders, although the Turkish team is probably the strongest to get 3rd place. With Falcao signed during the Summer for the attack, they are a threatening force.
Group B
In group B, the obvious contenders for first place are Bayern Munich. They have won it 5 times. With the Bundesliga title being almost guaranteed every year, fans are expecting more and more that the team gets to the Champions League final. Last year they made it was in 2013, winning the competition versus Borussia Dortmund.
The favorites for second place would be Tottenham Hotspurs, who were finalists in last year's edition. Although, you can expect Red Star Belgrade or Olympiakos to present some competition to the Premier League club.
Group C
Manchester City, Premier League champions for the second year in a row, are the favorites to top this group. Pep Guardiola is under extra pressure to deliver results in the Champions League, where Manchester City has never got past the semifinals.
Meanwhile, Shakhtar Donetsk and Dinamo Zagreb will compete for the second place. Although Atalanta could be a good shout, they are debuting in the Champions League and the Italian side lacks experience at this level.

Since the Ukrainians and the Croatians do not face so much tougher opposition every weekend in their national leagues, they might be able to rest their players for the group stage matches.
Group D
It is almost certain than the first place of the group will be either Juventus or Atletico Madrid. The Italians count with Cristiano Ronaldo in their ranks and are the favorites to top Group D.
But, Diego Simeone's Atletico is experienced in this competition and the head to head matches between both teams will prove decisive.
Bayer Leverkusen will do their best to get a minimum third place, but Lokomotiv Moscow is a tough cookie and the Germans are known to bottle in the big stage.
Group E
Being the current Champions League holders and 6-time champions of the competition, Liverpool is of course favorites to go through. Although their focus might be on the Premier League this season since it's a title they have been craving for long. So, expect Napoli to top the group and Liverpool to come second.
In 3rd place, Red Bull Salzburg is a safe bet. The Austrians have a young squad, headed by Haaland, a 19-year-old Norwegian goal machine. Genk is the most likely to be the bottom of the group.
Group F
Having won the competition five times, Barcelona top the odds to be first in their group. Although, this is quite the most difficult group to predict.
It is likely that Inter and Dortmund challenge each other for second place and the games between both will be crucial. Inter Milan seems renovated under the guidance of Antonio Conte and they present a more consistent football than Borussia Dortmund.
So, Dortmund is the likeliest one to be third-placed, while Slavia Praha was buried into a difficult set of teams and is condemned to the last.
Group G
Besides Benfica being the only team in the Group G that has won the Champions League, the feat happened in the 50's, 60's. Long gone are the times of glory for the Eagles, with Eusebio dominating the headlines.

They haven't been able to get past the group stages in the last two seasons and although their group is considerably more balanced this time, do not expect them to do it again. Leipzig is also quite an inconsistent team and they have some issues to solve in the set pieces department.
We are backing Leipzig to be third and Benfica fourth, with the first place being decided between Lyon and Leipzig. The French team can top the group if they beat Zenit in their head to head clashes.
Group H
In the last group, last year's semifinalists Ajax and 4-time winners are the favorites to top the group. Although Chelsea is a team with a higher budget, their recent transfer embargo has put some blocks into Frank Lampard's ambitions.
Meanwhile, the Dutch have experience at this stage and they renovated well their team after the departures of De Ligt and De Jong. We believe Chelsea will be able to secure 2nd place, with Lille coming 3rd.
Valencia, who has been dealing with managerial issues, is the most likely to drop out of international football.
Who is the team with more titles in the competition?
Currently, Real Madrid is the team with most Champions League titles in history, having conquered it 13 times. They are followed by AC Milan with 7 and Liverpool, who conquered their 6th last season.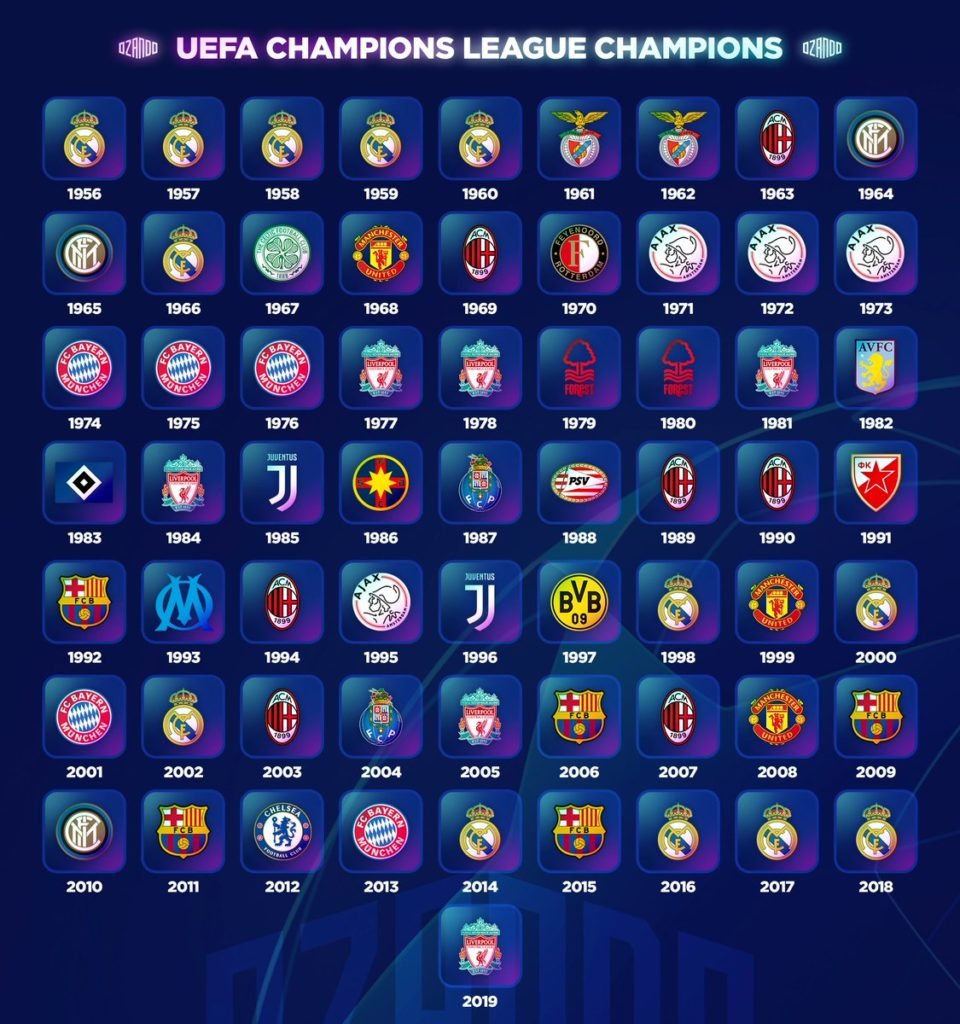 The last time a winner from outside the top 4 leagues won the competition was in 2004, with FC Porto. Spain had two champions, Real Madrid and Barcelona, Germany 3 champions, Bayern, Dortmund, and Hamburg.
Meanwhile, England had the most number of champions: Manchester United, Liverpool, Aston Villa, Nottingham Forest, and Chelsea. Italy had 3: AC Milan, Internazionale, and Juventus.
Also, the Netherlands had 3 champions, with Ajax winning it 4 times. Feyenoord and PSV Eindhoven also won it one time each. Portugal had two champions: Benfica and FC Porto.
France only had one champion and it was Marseille in 1993 (who was kicked out of the following edition due to accusations of corruption). Scotland, Romania and the Former Republic of Yugoslavia (now Serbia) won it once each.
Who is the Champions League top scorer?
Do not forget to check who is the current top scorer of the competition too. Do you know Cristiano Ronaldo is the player with the most goals in the competition?
127: Cristiano Ronaldo (POR, Manchester United, Real Madrid, Juventus)
113: Lionel Messi (ARG, Barcelona)
71: Raúl González (ESP, Real Madrid, Schalke)
64: Karim Benzema (FRA, Lyon, Real Madrid)
56: Ruud van Nistelrooy (NED, PSV Eindhoven, Manchester United, Real Madrid)
Check who is the current UEFA Champions League top scorer at the moment:
Erling Braut Håland (Salzburg) – 10 goals (+1 assist)
Robert Lewandowski (Bayern Munich) – 10 goals
Harry Kane (Tottenham) – 6 goals
Kylian Mbappe (Paris Saint Germain) – 5 goals (+3 assists)
Raheem Sterling (Manchester City) – 5 goals (+2 assists)
Son Heung-Min (Tottenham) – 5 goals (+1 assist)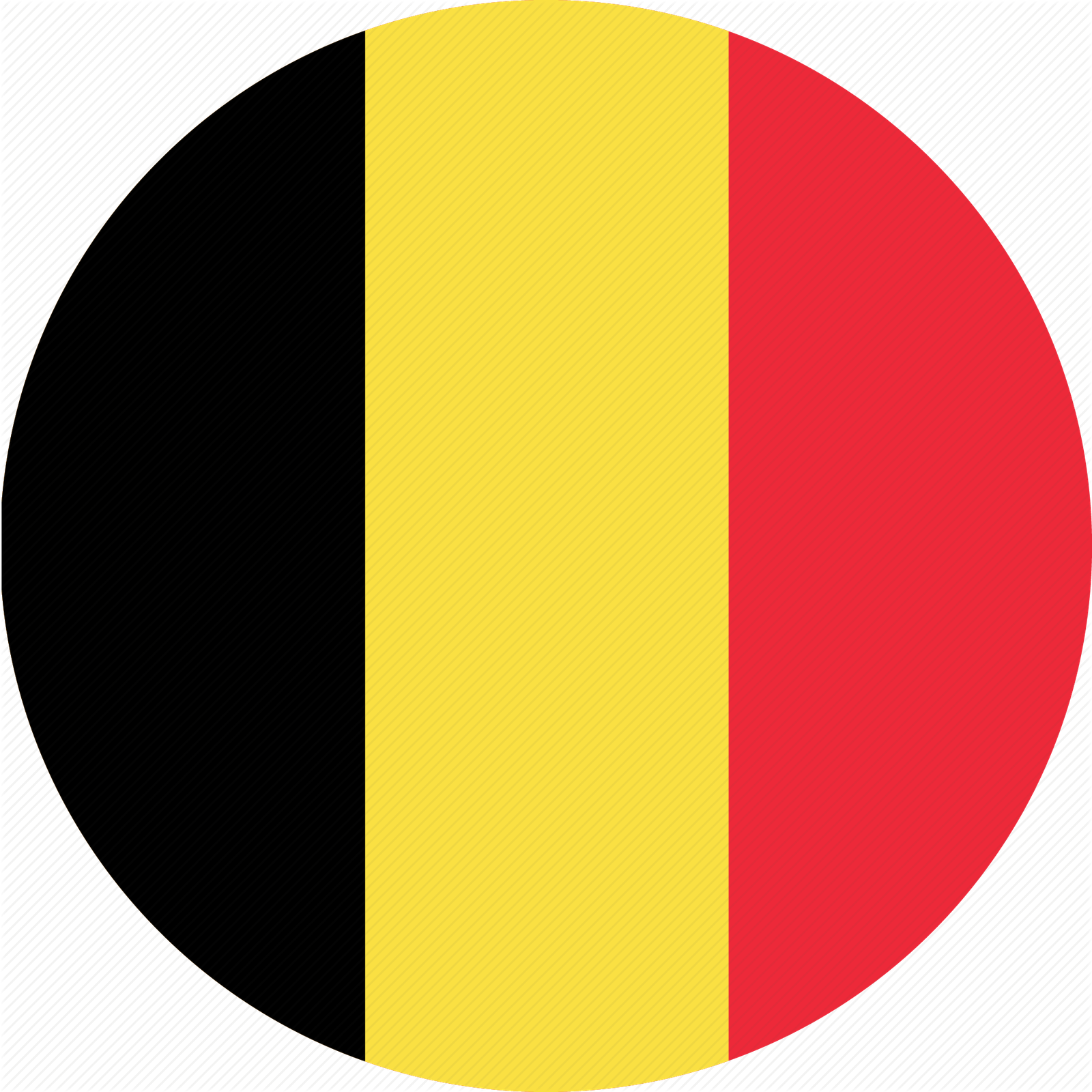 Dries Mertens (Napoli) – 5 goals (+1 assist)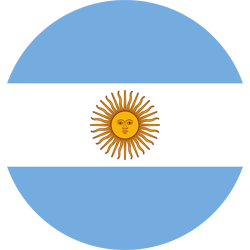 Lautaro Martinez (Inter) – 5 goals
Memphis Depay (Lyon) – 5 goals
Karim Benzema (Real Madrid) – 4 goals (+2 assists)
Mohamed Salah (Liverpool) – 4 goals (+2 assists)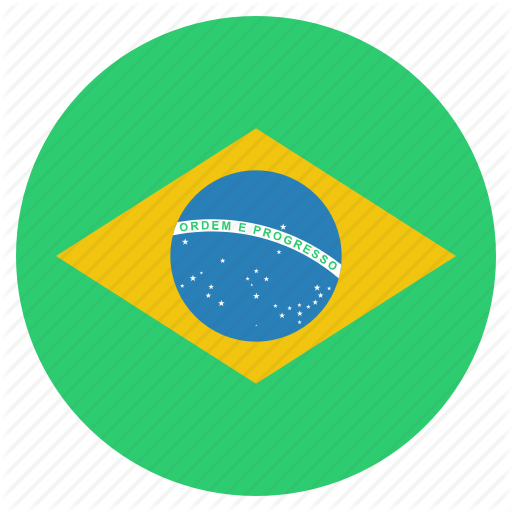 Rodrygo (Real Madrid) – 4 goals (+2 assists)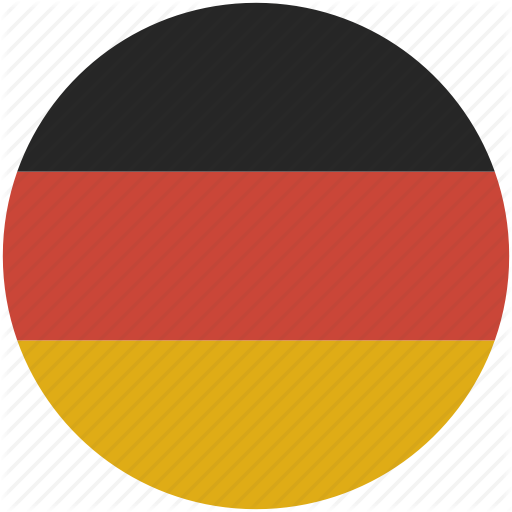 Serge Gnabry (Bayern Munich) – 4 goals (+1 assist)
Mislav Orsic (Dinamo Zagreb) – 4 goals (+1 assist)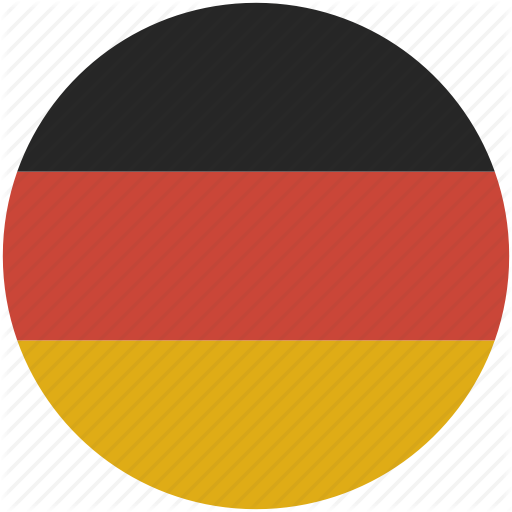 Timo Werner (Leipzig) – 4 goals (+ 1 assist)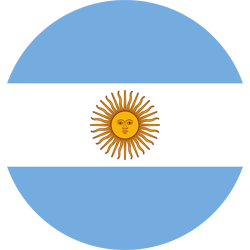 Mauro Icardi (PSG) – 4 goals
Quincy Promes (Ajax) – 4 goals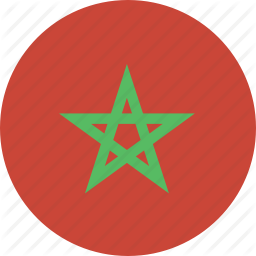 Achraf Hakimi (Borussia Dortmund) – 4 goals
Hwang Hee-Chan(Salzburg) – 3 goals (+ 3 assists)


Luis Suarez (Barcelona) – 3 goals (+2 assists)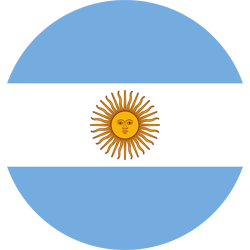 Paulo Dybala (Juventus) – 3 goals (+2 assists)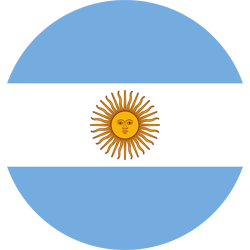 Sergio Aguero (Manchester City) – 3 goals
Oxlade Chamberlain (Liverpool) – 3 goals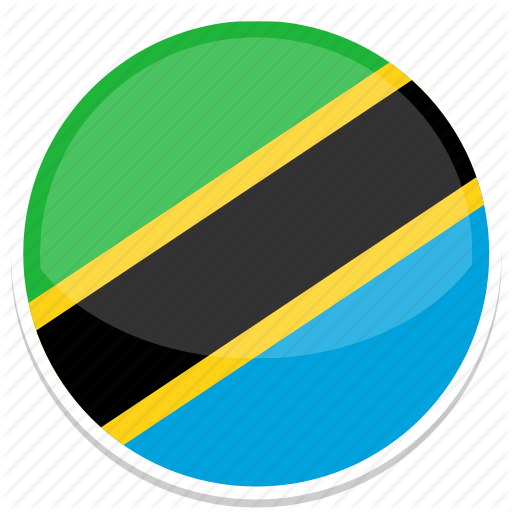 Mbwana Samatta (Genk) – 3 goals
SoccerAntenna.com is a product of FortisMedia.com. Click here to know more about SEO strategy for Sports and Casino Websites.
Also if you are a football freelancer enthusiast write for us if you want to contribute to our blog.