SoccerAntenna invites you to write guest post articles for us. If you are passionate about soccer or/and you are an aspiring journalist, we will help you to have a voice.
You will be helping our website to grow and we will make sure your name and personal bio are included in each article written by you.
If you want to contribute to our website please contact us through info@soccerantenna.com. You can also use the contact form here.
Contact us also if you want to advertise your website on our page. All posts should be about soccer, specifically concerning any of the leagues covered by SoccerAntenna.com.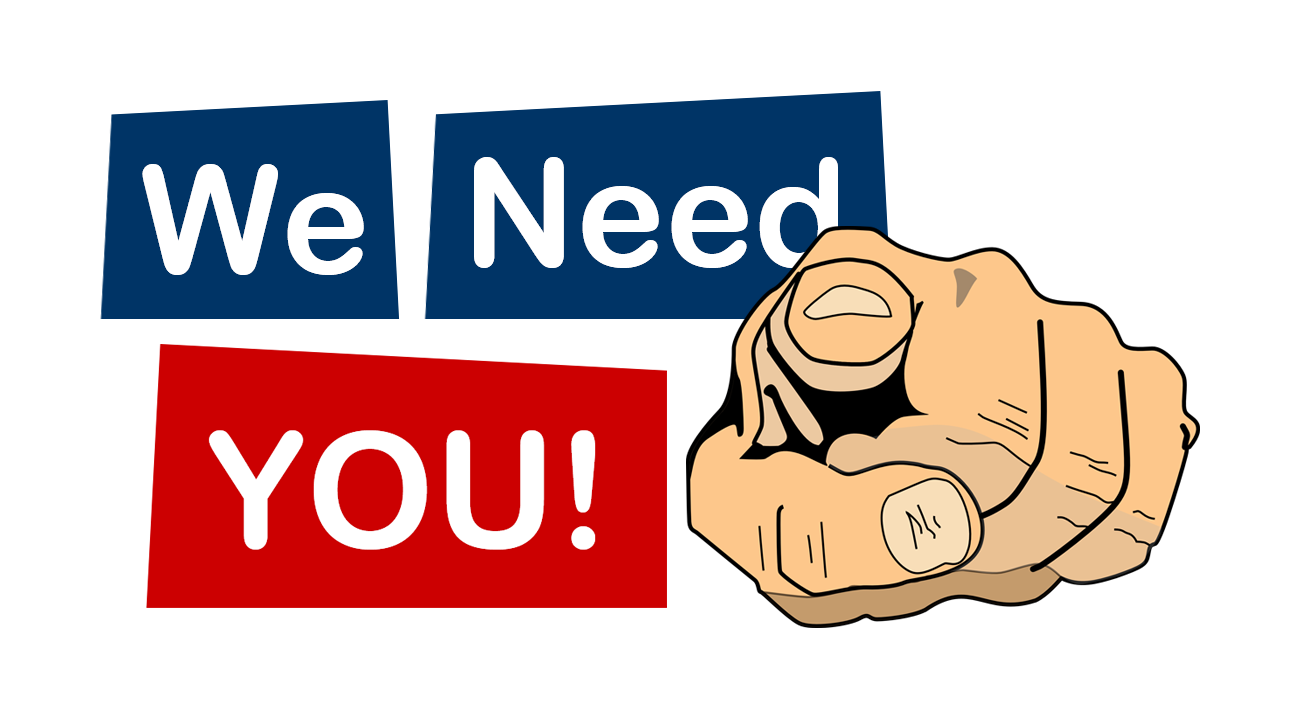 Guidelines to write for SoccerAntenna.com:

– Write in perfectly fluent English, without grammar mistakes;
– Focus on the topic (soccer), even if you want to advertise to a company nonsoccer related;
– The articles should be about Premier League, Serie A, La Liga, Bundesliga, MLS, Ligue 1, Liga NOS or Eredivisie. You can also write about the Champions League or international football (Euro Cup, World Cup).
– 1000 words minimum;
– Content CAN NOT BE PLAGIARIZED and should be as original as possible;
– JPG images with the credits mentioned or tweets illustrating the article.

We reserve the option of editing the article to adjust to the interests of our readers.

SoccerAntenna is waiting for you! Join us and become part of this growing community of soccer enthusiasts.
Follow us on Social Media
SoccerAntenna is also on Twitter, Facebook and Instagram. Click here to follow us on Facebook and leave a message if you want to know more about our project or to collaborate with us.
You can also give us a follow on Twitter by clicking here. Retweet, share, spread the message and we will follow you back!

To follow our stories and get the latest soccer news on Instagram click here to browse our page.