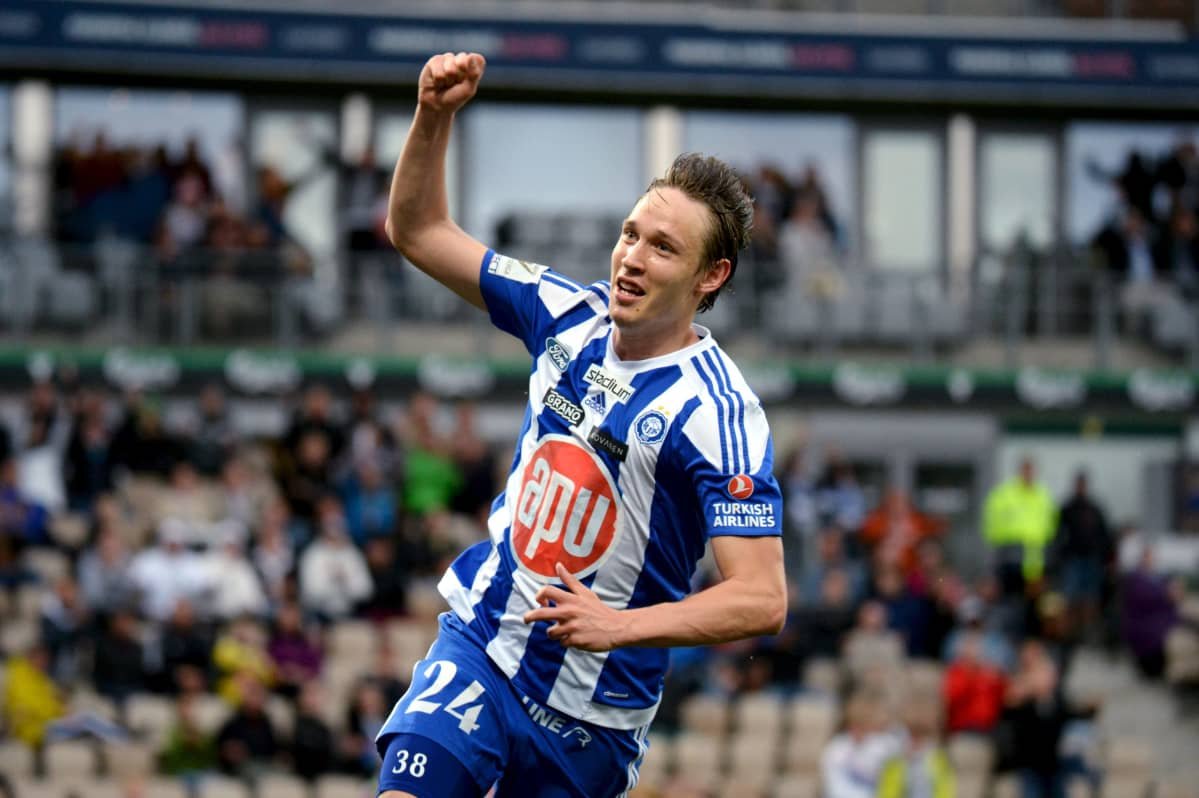 HJK Helsinki confirmed that Lassi Lappalainen is on his way to Bologna FC in Serie A. The club has already made a departure video to the 20-year-old, thanking him for his time with the club.
At such a young age, Lappalainen has already made 70 appearances in Finland's top division, where he scored 15 goals. He has also played for Finland national team, including during the recent Euro 2020 qualifying matches.
However, reports from North America, suggest that Lappalainen might not stay long in the Italian club and could be loaned to their partner club Montreal Impact, in the MLS. Impact is owned by Joey Saputo, who is also the chairman of Bologna, so it could be an easy deal. According to official sources, Montreal are looking to replace Ignacio Piatti, who is 33 years old and is looking to go back to Argentina.
Bologna has already signed a left winger, Nicola Sansone from Villarreal, so Lassi might not have space in the team to flourish. They have also signed Orsolini from Juventus, with a record club fee of €15M.