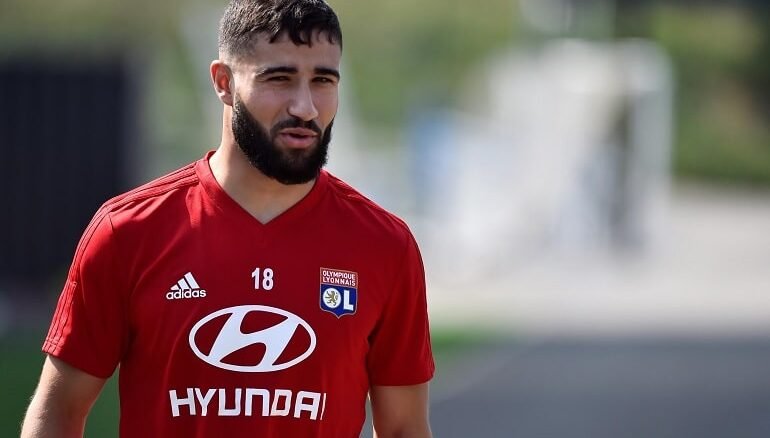 The career of a footballer is incredibly short and any time not spent out on the pitch can feel like a total waste. This is why injuries can be so mentally challenging.
One of the cruelest times for a player to get a serious injury or even an illness is just before they look set to either move to a bigger team, or reach a really important stage in their career that could shape the next decade or so of their life.
Nabil Fekir
During his time at Lyon, Nabil Fekir cemented himself as one of the most exciting attacking midfielders in football. He had long been linked with a move to various bigger teams in Europe and in the summer of 2018, it seemed Liverpool were going to give him a chance to perform at the top level.
The two teams had been haggling over the fee for the Frenchman all summer, but a deal was struck at the end of the window. Fekir also agreed on personal terms with Liverpool, and he even did some promotional filming and photography with the Premier League side ready for his announcement.
Before he was able to officially be unveiled, however, Liverpool pulled the plug on the deal over concerns around a persistent knee injury that had troubled Fekir for many years.
Fekir suffered a cruciate ligament rupture in 2015 and subsequently had two more knee-related issues whilst at Lyon. Liverpool feared that should they spend almost £50 million on the midfielder, he could spend most of his time on the treatment table.
The now 28-year-old stayed at Lyon for one more year before moving to Real Betis for £17 million. Since then, he has struggled to reach the heights that many expected from him.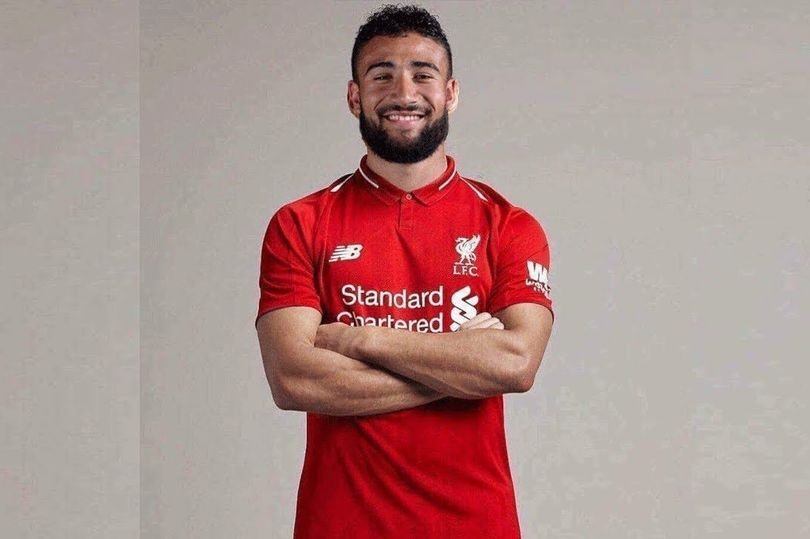 Renato Sanches and Marcus Thuram
Two talented young players could have had a very different summer in 2021 if it wasn't for their physical condition. Renato Sanches has given his career a new lease of life by helping Lille win Ligue 1 in 2020/21.
He also performed well at Euro 2020 for Portugal and was expected to move to either Liverpool or Barcelona to have another crack at the top level after struggling in a previous spell at Bayern Munich.
After Euro 2020 though, he suffered a meniscus injury that required surgery and two to three months of recovery. This put the suitors off and now he is set to remain at Lille for another year.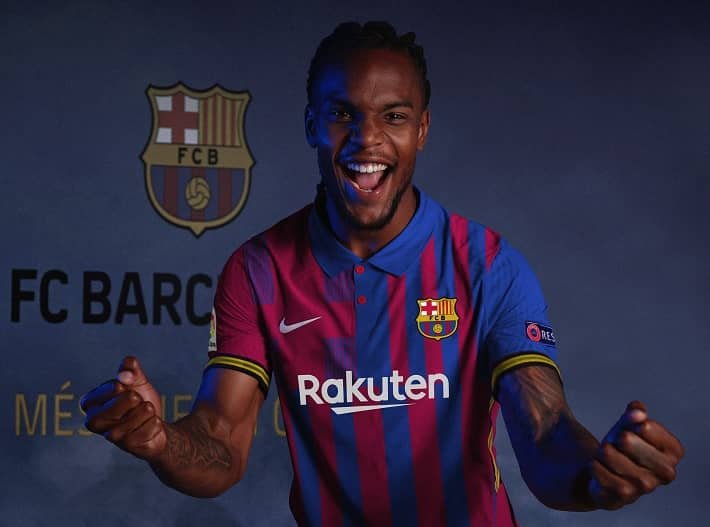 Marcus Thuram looked to be Inter's choice to form part of the replacement for Romelu Lukaku who had just departed for Chelsea. The club had already signed Edin Dzeko but wanted one more striker to provide depth and a new option up front.
An agreement had almost been reached between Inter and Borussia Monchengladbach, but then the Frenchman went off injured in a match against Bayer Leverkusen.
He had suffered a ruptured intraarticular ligament initiation, which will keep him out until October 2021 at the earliest. That meant Inter had to change their direction and they signed Joaquin Correa from Lazio instead.
The move would have allowed Marcus Thuram to fight for the Serie A title and play in the Champions League.
Jamie Brooks
Many may not have heard of Jamie Brooks before but he was denied his dream transfer in the cruelest way imaginable, which goes far beyond the effect on his footballing career.
Brooks was a striker for Oxford United and in the 2002/03 season, the club agreed a deal with Arsenal for him to join the Premier League giants.
He had been chosen to replace Robert Pires and had he made the move, would have been part of the historic 2003/04 invincible team that went a whole Premier League campaign without defeat.
The transfer was so close that he had even been given an Arsenal shirt which had been signed by all the players.
Shortly before making the move permanent, Brooks began to experience health issues such as his feet going numb and his legs giving way beneath him.
At the hospital, he was told he had a 48-hour virus and was discharged. He did not improve and was taken back to the hospital. He woke up there three days later.
His parents were told it would be touch and go as to whether he would survive. Jamie couldn't breathe unassisted, and he could not speak or move any part of his body.
They found out he was suffering from Guillain-Barre syndrome, and it was 69 days before there was any sign of his nerves regrowing.
He had to learn to walk again and did eventually get back to first-team football with Oxford United and an assortment of non-league clubs.
Had the syndrome not happened, he would be immortalized as part of the invincible Arsenal team whose achievement has never been matched since.
Final Thoughts
These examples show that the career of a footballer can have a lot of sliding doors moments, where one injury out of the players' control can put their career on a very different trajectory.
Suddenly they have to do months of personal training just to get fit again and make sure teams are still interested in them in the future.
About the author:
Euan Burns is a features editor at Origym Centre of Excellence, which provides high-quality personal training courses and packages.