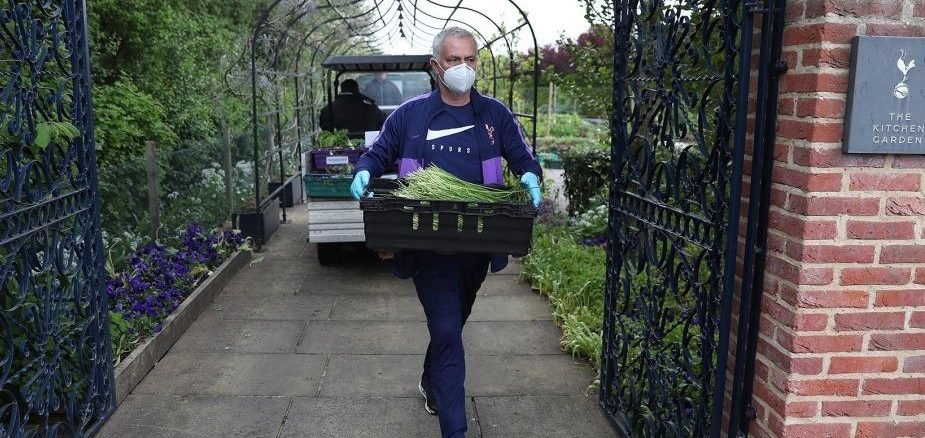 The Covid-19 pandemic has Liverpool sweating over a first title in 30 years. Club Brugge have been awarded a Jupiler Pro crown that will forever be marked with an asterisk in the history books.
Countless other clubs further down the pyramid are fearing for their long term existence. Ligue 1 is currently weighing how to end the season, as the French PM confirmed it won't come back until September.
The Dutch Eredivisie has also confirmed the season ended void. A decision that impacted one British coach, as Alan Pardew was sacked by Ado Den Haag, after just 8 games in charge.
Yet, there are some beneficiary managers of a void season. Here we look at five managers who may well get a stay of execution.
NUMBER 5. LUKA ELSNER, AMIENS
It's true, Elsner was given a vote of confidence back in February with Bernard Joannin – the club president – eluding to a three-year plan. The fact is that means nothing in soccer.
Christophe Pelissier guided the side to 15th last year – four points above the drop zone – but left at the end of his contract. Elsner then arrived at the helm.
A long term plan is great to have but results are required in the short term as well. Elsner hasn't delivered the latter. In fact, when the season was abruptly halted, he hadn't overseen a win since early November and had collected just seven points in that 16 game streak.
Despite that, it looks more and more likely that he'll be allowed to continue on the 'project' with the threat of relegation due to disappear.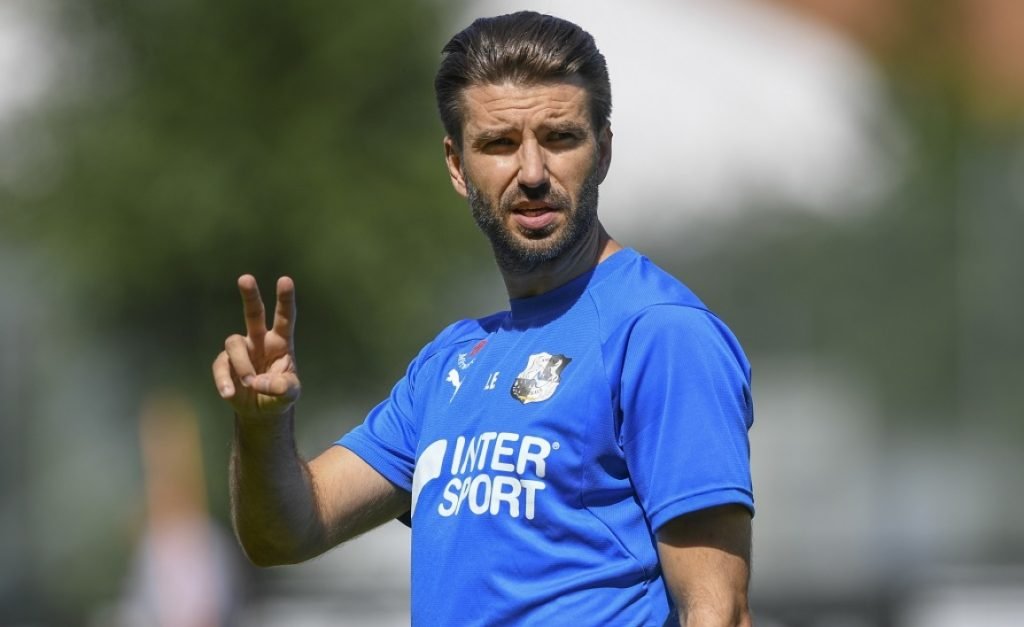 4. STEFANO PIOLI, AC MILAN
Three wins from seven games and 14th in the table. That was the situation Piolo was faced with when he was named Milan's new manager in October.
Fast forward to today and Pioli has his men in the seventh spot but still three points behind Napoli in the sixth and final position that clinches qualification to European competition.
Although it's feasible they could catch Napoli, their form hasn't been great of late with two wins in a six-game run that included a 4-2 defeat to their fiercest rivals, Inter.
Given Pioli's contract has a break clause for failure to secure European football, it's highly likely coronavirus will prevent him from having a full shot at achieving the said objective. The break clause will be null and void leaving Piolo to argue his case.
NUMBER 3. JOSE MOURINHO, TOTTENHAM HOTSPURS
Mauricio Pochettino was released from his duties as Spurs manager in November and the board called an experienced leader for his place. Jose Mourinho is no strange to the Premier League, as a former Chelsea manager.
His most recent spell, however, was as Manchester United coach and did not end on the best terms.
The Portuguese manager started well with a couple of consecutive victories and the qualifying for the Champions League knockout stage. However, not even the victory over rival Pep Guardiola could take away the embarrassments on the cups.
The North London side had a premature exit from the Champions League, with German side RB Leipzig giving them quite a beating (4×0 on aggregate). They were also eliminated from the FA Cup by Norwich City, on the penalty shootout, which leaves the Spurs with no chance of silverware this season.
Mourinho, as usual, is under pressure and that might explain why he forced a couple of players to attend training, even during the quarantine period. Spurs are 8th in the Premier League, with chances of European football being less likely.
The coach might profit from a void season or just a premature ending, so he can have the pre-season and the signings he is demanding. For now, Jose has been seen delivering goods to hospitals and other local members of the community.
Hopefully, there is some positive Tottenham transfer news soon to lift Jose's spirit.
NUMBER 2. DEAN SMITH, ASTON VILLA
Smith might find calls for his head somewhat harsh after guiding Villa to a League Cup final, especially when victory in their game in hand in the league would see them jump to 16th and out of the relegation zone. Dig deeper though and it doesn't make pretty reading.
Yes, Villa only won promotion last year but they top spent in the summer transfer window with a bill to the tune of nearly £150m. Of that outlay, £74m went on defensive reinforcements but Smith has put together a squad that has the worst defensive record in the division having shipped 56 goals in 28.
That means, on average, that Villa needs to score three goals to win a game – something they've rarely achieved. If the campaign gets scrapped then Smith may well be given the benefit of the doubt to invest again.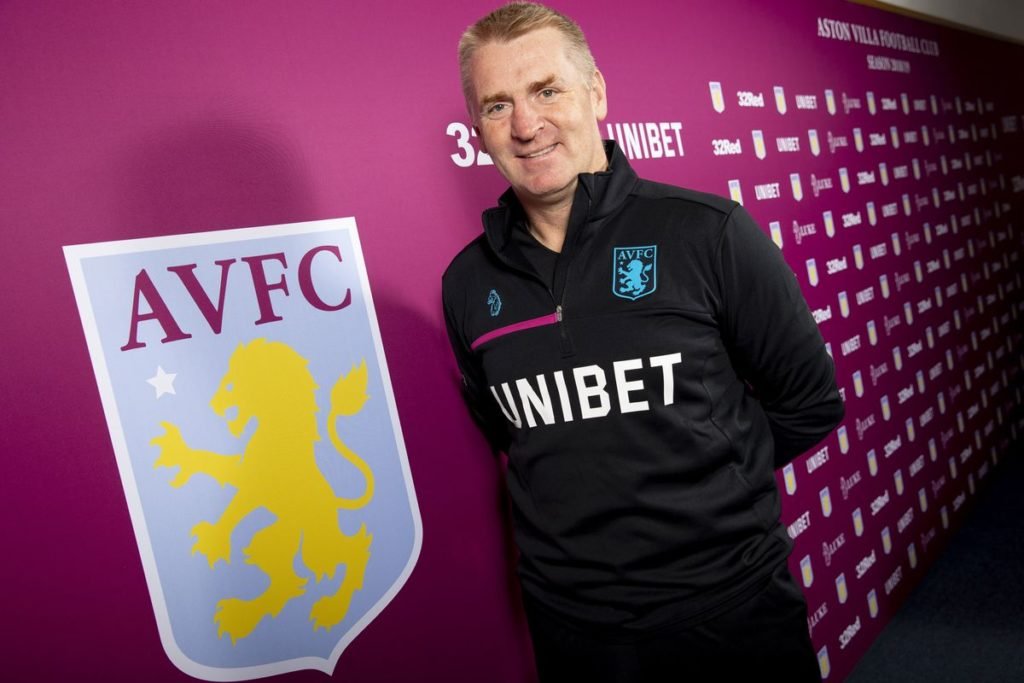 NUMBER 1. ALBERT CELADES, VALENCIA
Celades was named as Valencia's new head coach just three games into the season after Marcelino was brutally axed after a win, a loss and a draw from the opening set of fixtures. Proof that memories in soccer are short after the Spanish coach had taken the side to a fourth-place finish the prior season.
The Celades reign got off to a shocking start with a crushing 5-2 defeat to Barcelona. Since then it's been a mixed bag as Valencia has struggled to find any consistency with highs of thrashing Lille in the Champions League and lows of a 4-1 loss to relegation-threatened Mallorca.
Some may point to the narrow gap between their current position of seventh – just five points off Sevilla in third – but a look at the form table shows that Celades was never realistically going to make the top four with just seven points from 18.
That combined with a Champions League exit at the hands of Atalanta had cranked the pressure on Celades but it now seems that the club will give him another crack of things next year – at least to begin with.
There you have it, that's five people with a reason to smile during these unprecedented times. Who are you backing to get sacked after the quarantine is over? Who will resist more?